pyrospot fireworks offers wholesale sales by appointment at our longwood warehouse.
A Minimum order of $2500 is required for wholesale purchases. Wholesale is available for pickup only. ***WE DO NOT SHIP FIREWORKS***.
Wholesale appointments may not be available when seasonal retail sales are in progress.
Pyrospot Fireworks carries a full line of products from World Class, Cutting Edge, Brothers Fireworks, and more.
Please Call For Information & Appointment: 844-321-2264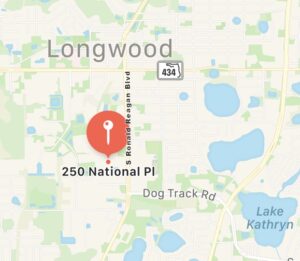 CLICK ADDRESS BELOW FOR DIRECTIONS TO THE PYROSPOT FIREWORKS WAREHOUSE